DON'T LEVEL OFF.
LEVEL UP.
Feed your brain, raise your game
with three tasty, nutritious bars.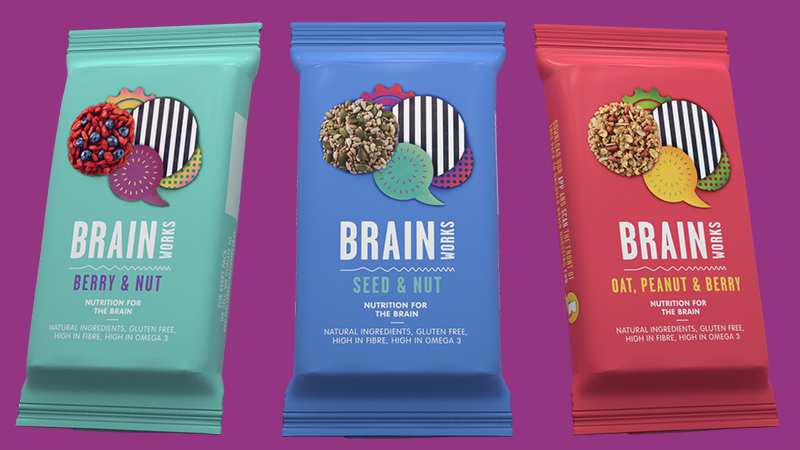 CRUCIAL EXAM, YOGA CLASS, BIG SPEECH. ITS ALL A QUESTION OF MIND OVER MATTER. MAKE SURE YOUR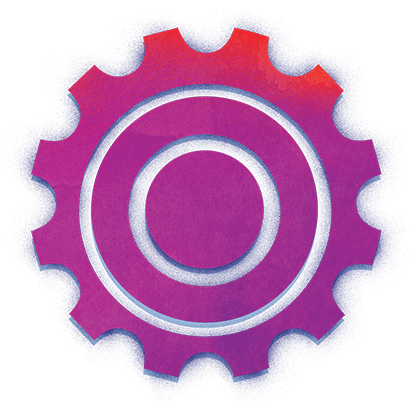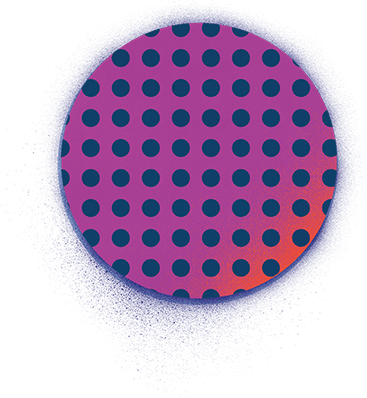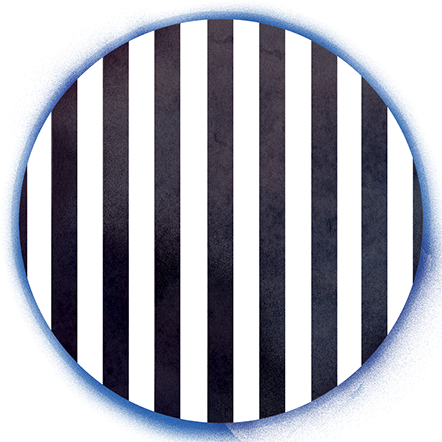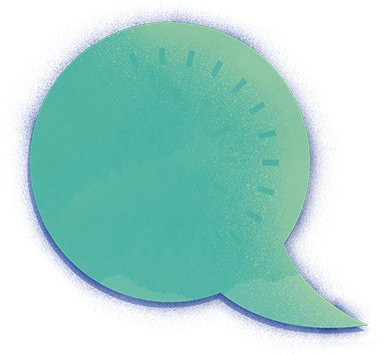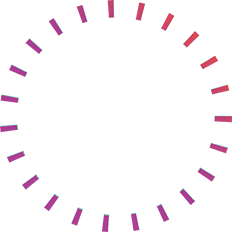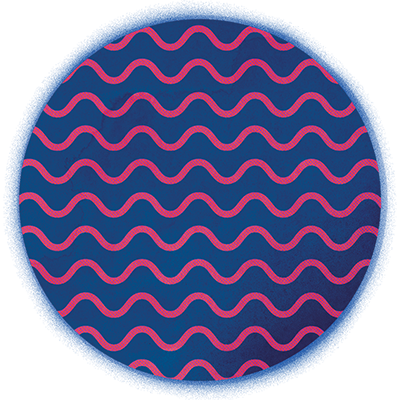 WE'VE HIT UPON A POWERFUL MIX OF NATURAL INGREDIENTS THAT TOGETHER SUPPORT HARD-WORKING BRAINS – MAINTAINING FOCUS, FIGHTING FATIGUE AND PROMOTING MENTAL WELLBEING.